Gaskets
---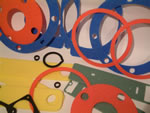 Custom Made Gaskets
: We can cut any gasket to size from customer drawings in a range of materials.
---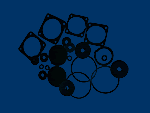 Rubber Gaskets
: We can convert gaskets from 1 to 5000 off up to 6mm thick in a range of rubbers. If you can draw it, we can cut it.
---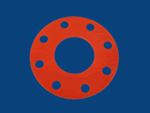 Cork Gaskets
: We can cut gaskets into cork material to customer specifications. Nebar and Nitrile Based Cork from 1 – 25mm thick supplied 1m wide.
---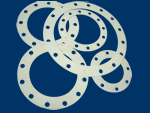 Neoprene Gaskets
: Gaskets can be cut from neoprene rubber up to 8mm thick.